ABOUT US
Central Pet are committed to delivering the best national supply solution to the animal retail industry
As a national wholesaler with distribution across multiple warehouses around the country, Central Pet Australia customers experience prompt and efficient order deliveries. With an extensive range of stocked product lines customers benefit from a market leading fulfilment rate on their Central Pet orders.
We take pride in our dedicated, industry experienced Customer Service and Field Sales teams, providing a customer alignment and partnership experience that is the best in the industry.
Our online ordering site provides a streamlined solution with order placement flexibility and visibility on back orders, invoices and pricing.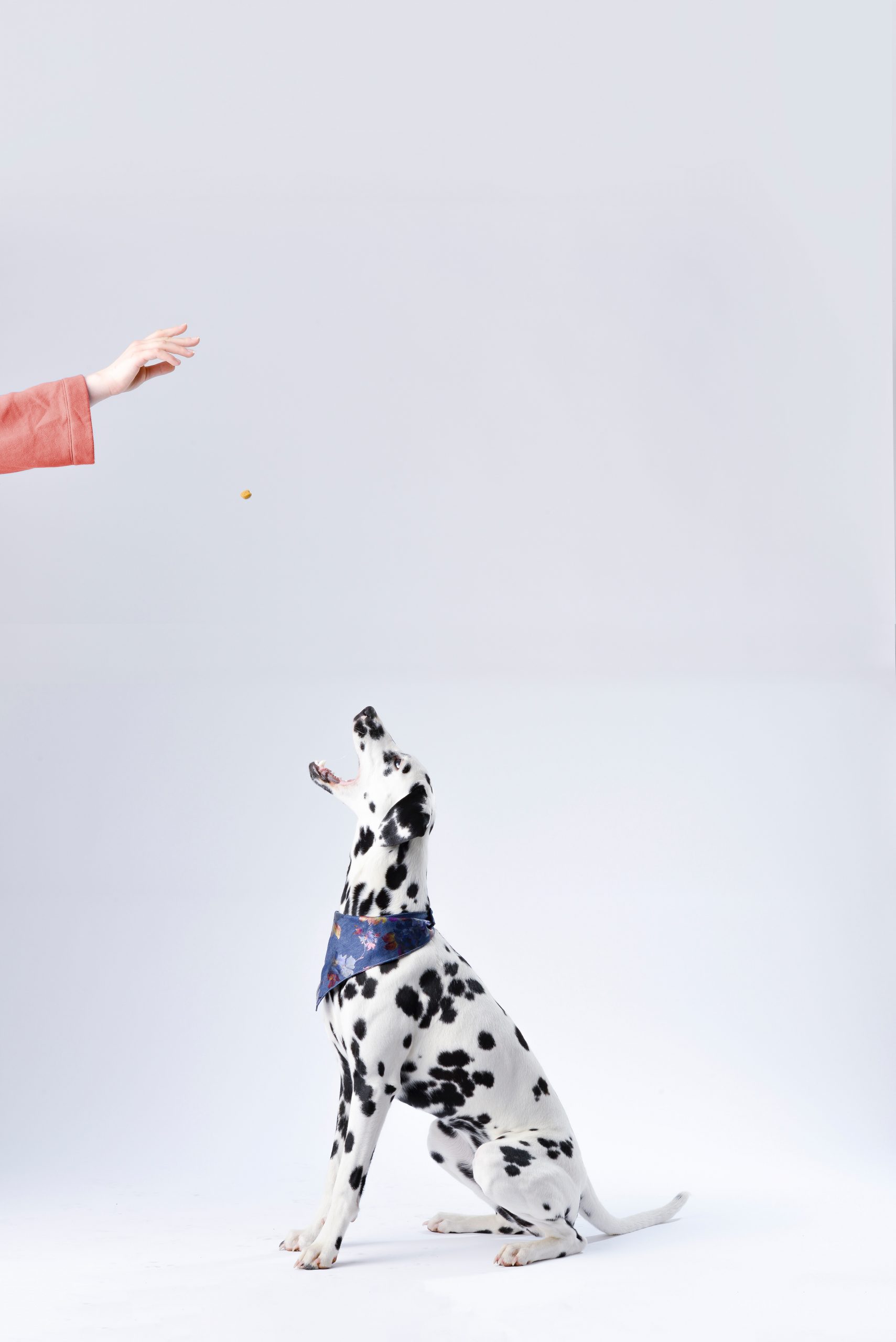 WHY CENTRAL PET?
We are a spirited and ethusiastic team. We love the rush, the adrenalin, the win.